Enmarket to Double Store Count With Two Recent Acquisitions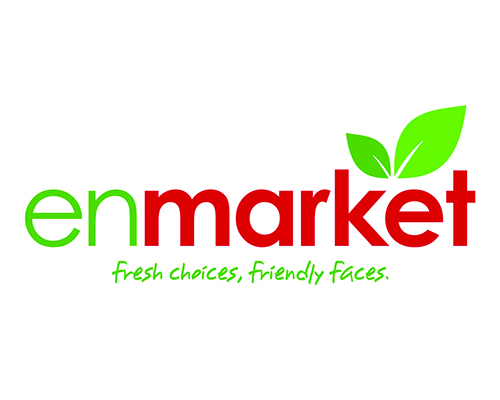 SAVANNAH, Ga. — Enmarket Stations Inc. will double its total convenience store count to a total of 122 locations with the acquisitions of Brabham Oil Co. Inc. and Clyde's Market convenience stores.
On Feb. 6, the c-store retailer announced that it has reached an agreement to purchase Bamberg, S.C.-based Brabham's 34 sites, which are branded as E-Z Shop and operate throughout South Carolina.
Enmarket will assume operations of the stores it purchased from Brabham in mid-April. The deal also includes Brabham's wholesale fuel distribution company.
This follows its other recent acquisition of 35 Clyde's Market stores in southeast Georgia, which Enmarket announced in late 2017, as CSNews Online previously reported. That deal included the purchase of Woodland Oil in Vidalia, Ga.
"Both Brabham Oil and the Colonial Group [Enmarket's parent company] are fourth generation family-owned businesses who have built strong reputations in taking great care of their customers and employees in the markets in which they operate," said Enmarket President Brett Giesick. "We are proud that Brab and his family have entrusted us with the awesome opportunity to continue to build the business that they have spent decades building.
Strategically, the 34 locations will enhance our presence in South Carolina, and will further build our brand in the southeast," he added.
Brabham and Enmarket have ties dating back to 1929, when Clarence M. Brabham opened a wholesale petroleum business as a reseller for Colonial Oil. The company served as a wholesale jobber for brands such as Shell, BP, Phillips 66 and Chevron for several decades. After recognizing the need for private label gasoline, Brabham launched the Horizon brand in 1999.
"Brabham Oil Co. Inc. was founded by Clarence M. Brabham in 1929 in Bamberg, S.C. The company survived him serving in World II and the Korean War. The company has been family owned and operated for four generations, which is very rare in the business world. Being surrounded by excellent people has been the key to success over the years," said Brabham President Brab McCully.
"Mr. Brabham always said, 'Warm fuels make warm friends' and he loved that part of the business. The friendships established by this company with customers and suppliers over the years have been vital to its success and will always be treasured. We look forward to the family business tradition being continued by the good folks at Enmarket," he noted.
Enmarket was founded in 1963 as Interstate Stations by Robert Demere in Savannah. It operated under that banner until 1990, when the name was changed to Enmark. In 2015, the retailer launched a rebranding initiative to better align with its commitment to fresh food and health, now known as Enmarket.
https://csnews.com/enmarket-double-store-count-two-recent-acquisitions